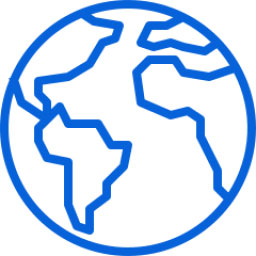 The I-CAN Centre was established through a multi-stakeholder partnership between Department of Economic Development and Tourism, City of Cape Town and Genesis Community IT Initiative. Sonic Wireless, internet sponsor has also partnered with Genesis in providing citizens high speed wireless internet through hotspot service. The I-CAN Centre offers 300MB free limited internet access and 45 minutes internet access per day through Smart Cape technology.
The I-CAN Facility provides high-speed wireless internet access to all citizens. 300MB Free WIFI per month, 50MB Free per day and 45 minutes internet access through a workstation.  The access opportunity addresses the digital divide that exist in disparity communities.
The I-CAN Facility offers free entry-level computer training to establish digital competency and digital adoption amongst citizens. Through the training, citizens adopt technology (social and economic apps) to improve their lives.
The I-CAN offers unique digital skills programs that leads to vocational careers within the ICT industry. Also other industries benefit from digital skills, as technology utilization increases. Through these programs, the tech-talent stream increases whereby corporates employs youth with these skills.