The Play Zone offers gaming for all ages at the I-CAN Centre. Gamification through learning is one of the most exciting learning trends taking place around the world. This facility is an innovation space and stimuli for young people. Apart from playing games on Xbox or PlayStation, we train students in how to build their own games through open source software. This new development will be a game changer towards social entrepreneurship for young people.
Game-based Learning using serious computer games has a huge potential to overcome challenges faced by education.  Not only does it provide a great means for distance learning, it helps youth to efficiently develop awareness, gain knowledge and skills, and realise behaviour change. 
List of Free Courses / Services offered in the Play Zone
Intro to Gaming Design
Gaming Development
Play Free Xbox Games
Build Robotic devices using Google Cardboard Technology
List of Funded Courses offered in the Play Zone 
Online Gaming Fundamentals using Unity
Online Gaming Fundamentals using MineCraft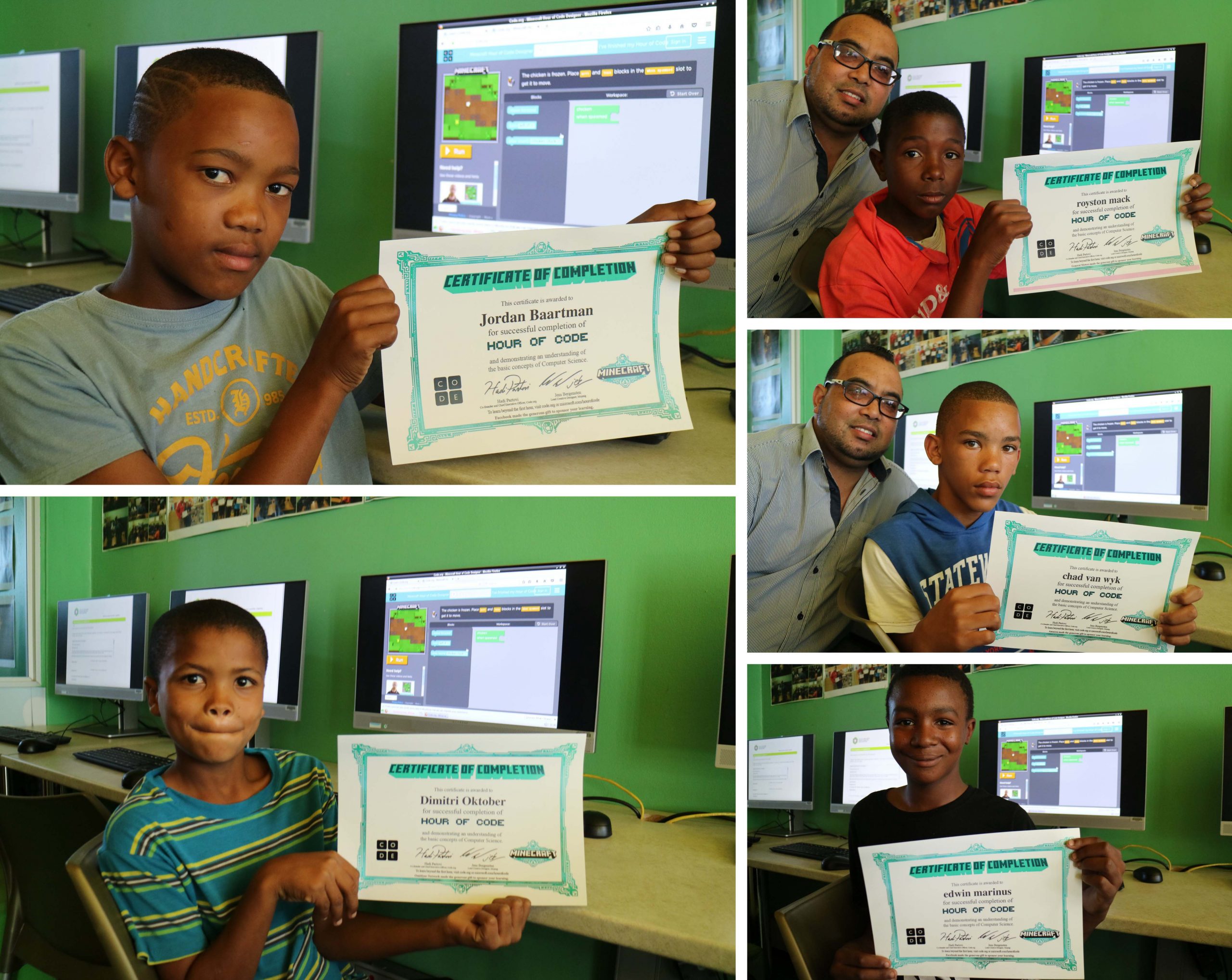 In 2017, the I-CAN Centre hosted a gaming competition, where youth participated and received awards. Our research and impact illustrates that youth that participated had a passion for technology, and eventually pursued a career in IT.
In the current pandemic-caused educational crisis we see an increased request for ICT-based, remote training and teaching methods, and transformations of classroom training into online training. 
Software games support self-paced learning and provide a range of player data, giving valuable insight in learner progress and learning outcomes. They add experience to the theory, let people engage, and stimulate the acquisition of 21st century skills, which makes them powerful tools for learning.
Internal analytics to collect data on the players, adapt challenges to maintain flow, and provide timely feedback. The training also spiked an interest in the game-based learning approach and the teachers feel that this approach will help in covering subjects a lot faster with their trainees.